So I like stamps a lot. I collect them for letter writing (which I still do, because I'm a pilgrim) and I also am up on that post office website 24/7 when new stamps are out because I like to see the year's designs. When it comes to postage and invitations, most people just want whatever is cheapest. Can't say I blame you. However, there are tons of different designs besides the typical wedding stamps you can use, and most all of them cost the same price. If you're really trying to save money, look for the word "forever" on the stamp so that even if the price of first class postage changes, your stamp is still good to go. Anyways, get creative. Enjoy!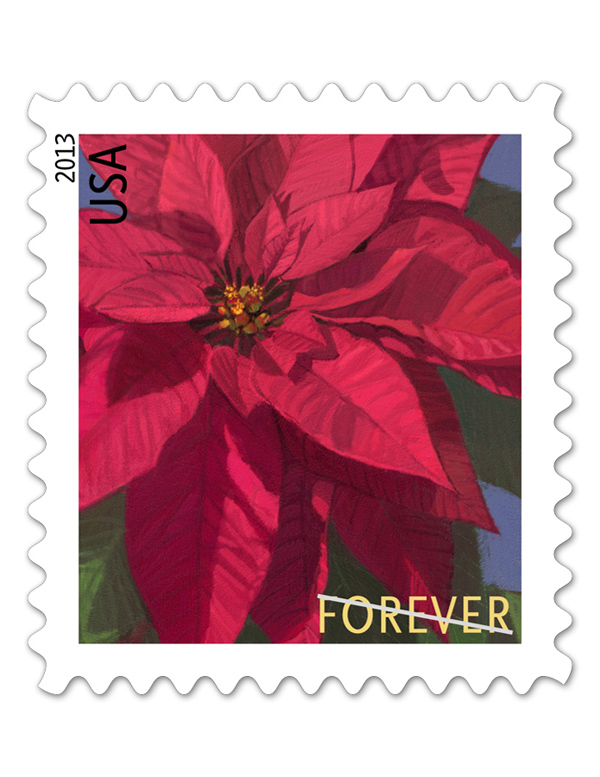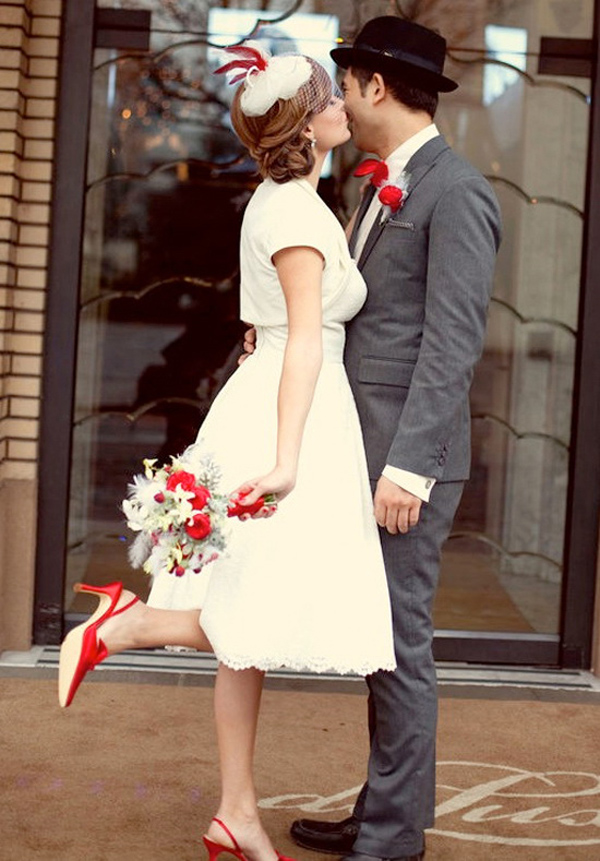 couple, tablescape and wedding inspiration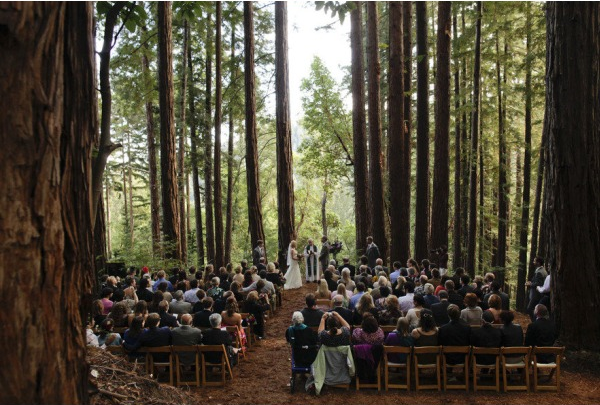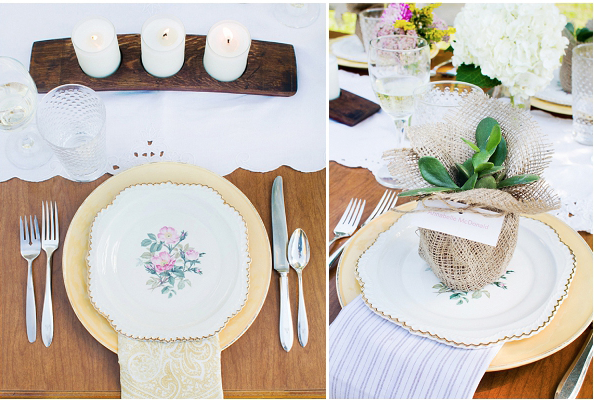 wedding tote, wedding in the Redwoods, simple table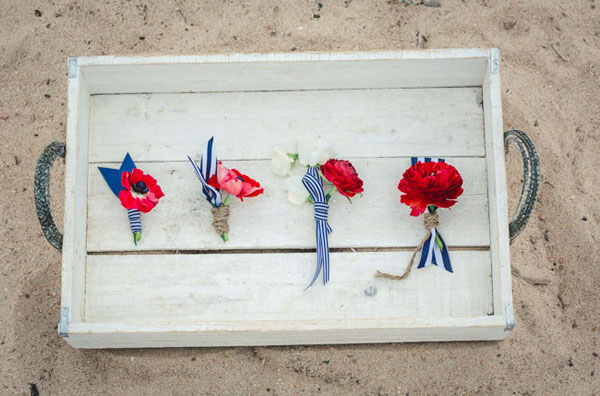 nautical dresses, couple, flowers
All stamps are available on the USPS website.
Vintage stamp collection shown in first photo via Edelweiss Post via Etsy. You have to check out this shop if you love vintage stamps!