This is a pretty frequent question I get from my (awesome!) non-designer friends who want to vamp up their blogs or are just playing around with text. Using a clipping mask to insert pictures into your text isn't a new trick, nor is it a difficult one, but it can have a great impact in design. I especially like it when used smartly in magazine design.But remember, too much of a good thing can be a bad thing, so don't overuse or it can start to look busy.
1. Type your words in Adobe Illustrator. Using a thicker font helps to create the most impact in the final image.

2. Place your photo in the file and send it to the back.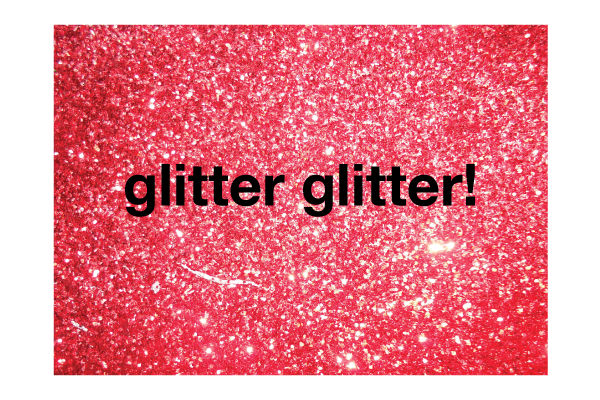 2. Go to object – clipping mask – make.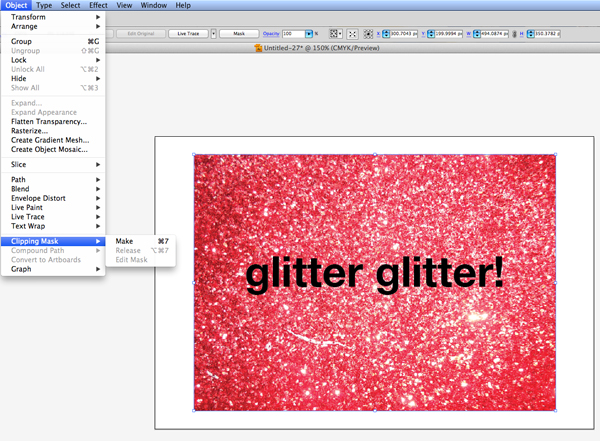 4. Ta-da! Yup, it's that easy.

Here are some other examples and a few photos showing creative text in magazines.