I don't know that "Freebie Friday" is going to become an actual thing or not, but I am going to start trying to share more downloads with my readers! I will at least be making it a regular, monthly habit to share printable goods from my collections. Today I am sharing free Mr. and Mrs. sign download for your wedding. Wedding signage is a great, inexpensive way to bring your personality into your wedding or event.
I am currently working on a really fun UK Basketball print for a couple who are both fans, and using the infamous Wildcat blue throughout their wedding decor. I love stories like that! It's always the oddest things that bring couples together – sports, awkward parties, coffee order mess ups, surfing lessons, you name it!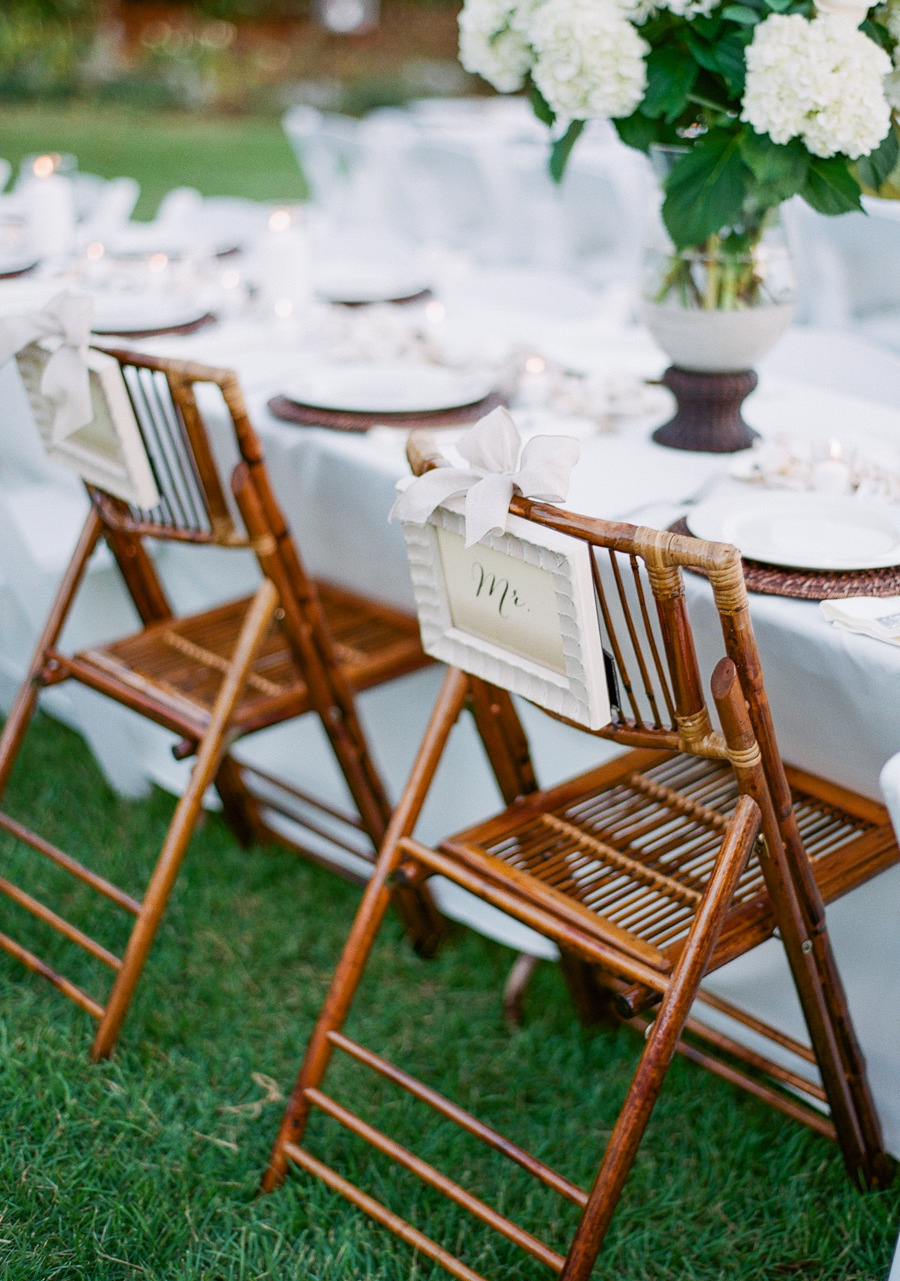 Download PDFs  / Mr (4×6)  Mrs (4×6)
Download PDFs / Mr (5×7)  Mrs (5×7)
For more printables visit our shop!