I'm actually a huge fan of candy bars (and food in general), but if you're looking for something a bit different to serve up either as a snack or a takeaway wedding favor, here are some cute ideas that will leave guests smiling!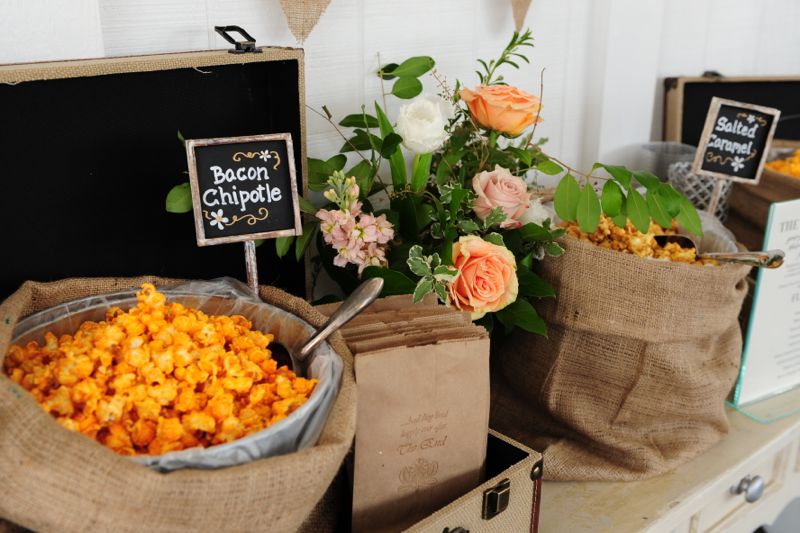 popcorn bar – dress up your typical, plain jane popcorn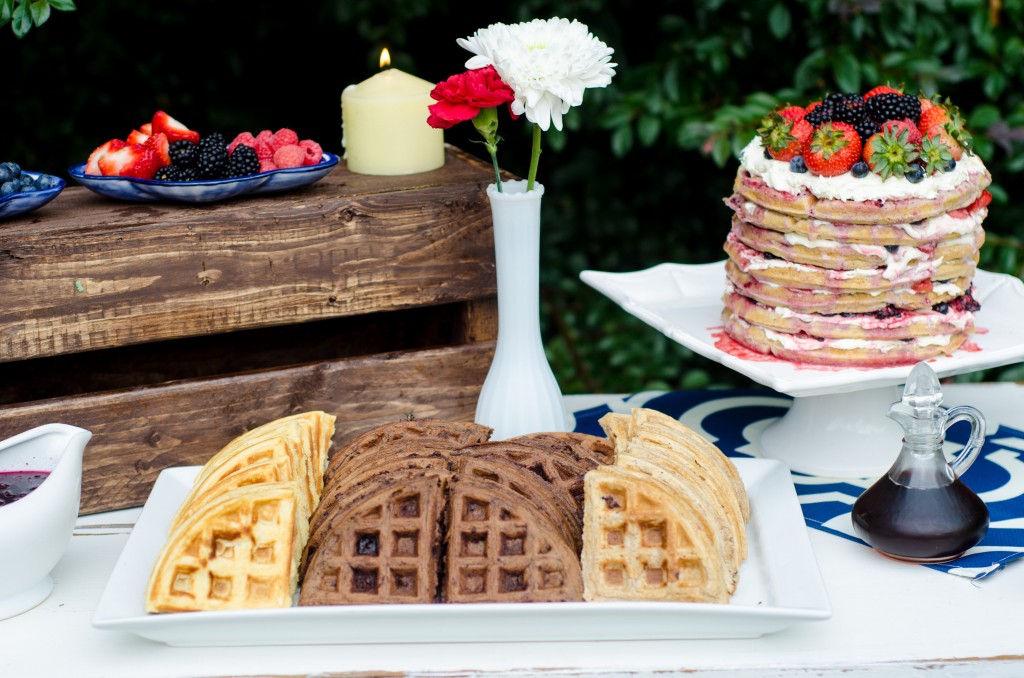 waffle bar – channel your inner Leslie Knope!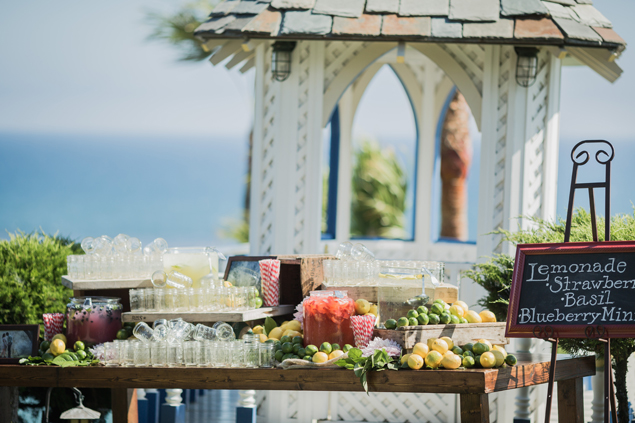 lemonade bar – bring it on for hot, summer weddings!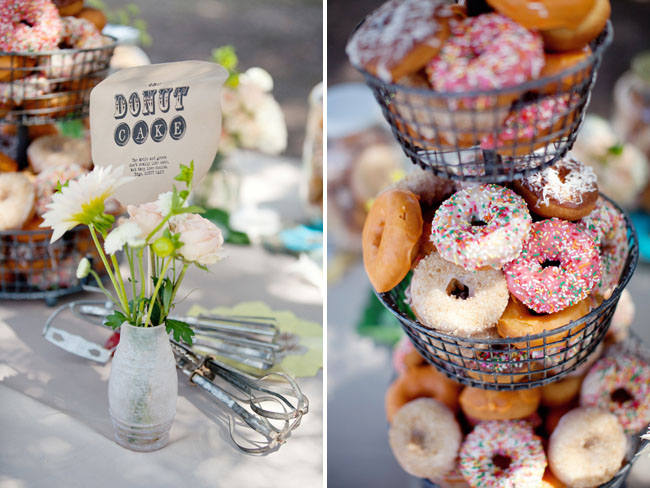 donut table – guaranteed crowd pleaser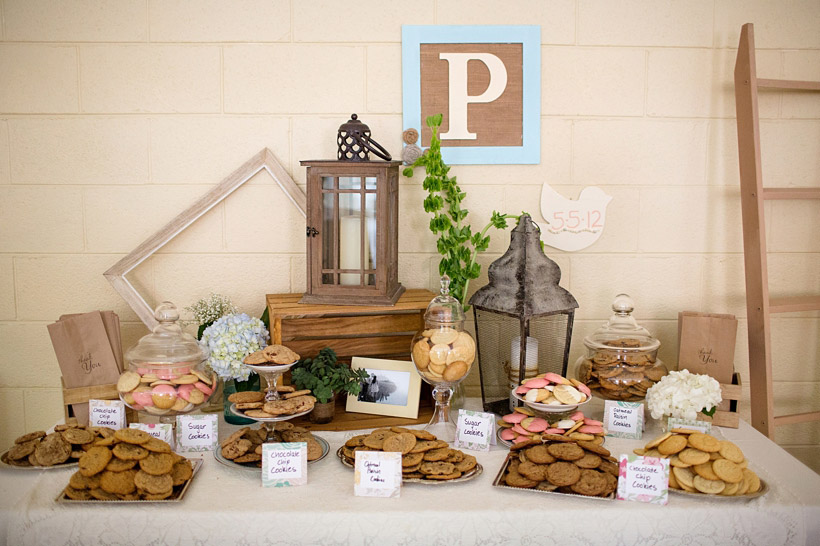 cookie bar – showcase some famous family recipies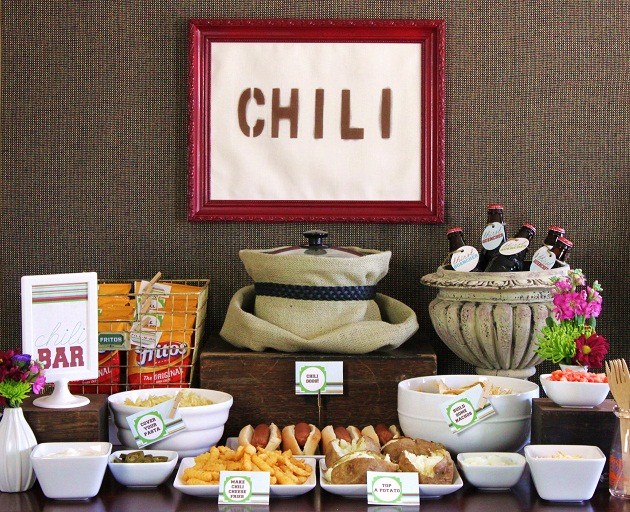 chili and fix ins' – perfect late night treat for guests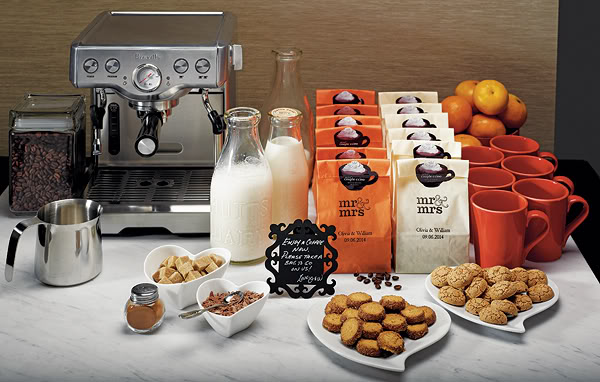 coffee bar – nobody's leaving early!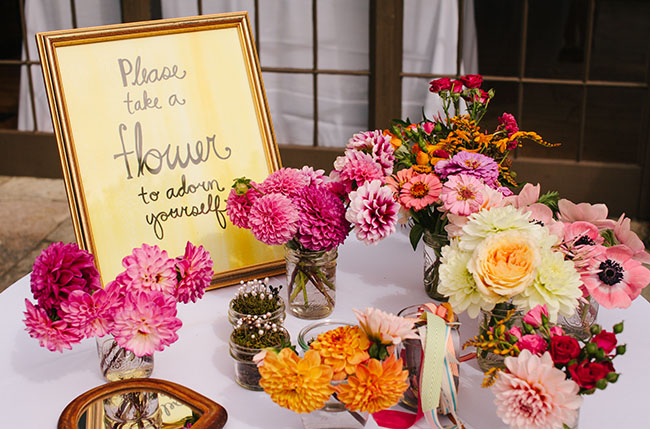 flower bar – great idea for a boho wedding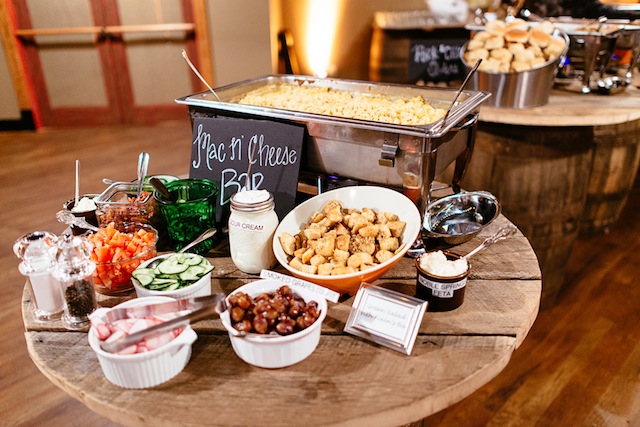 mac and cheese bar – be still my heart…